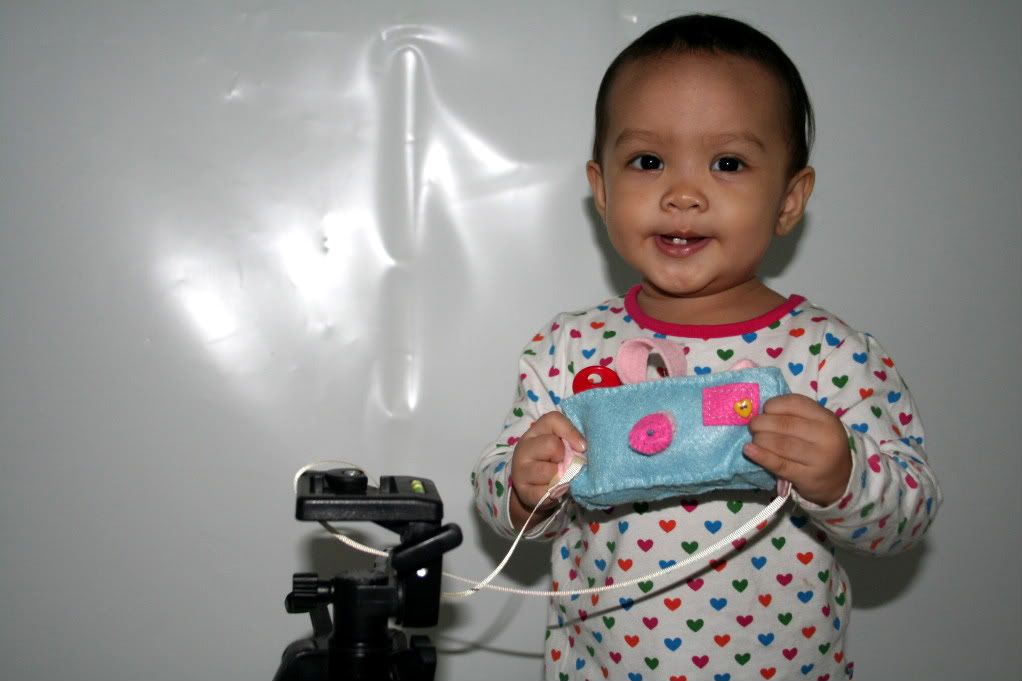 Little Baby's camera~
- she's been wanting our camera.. after some no's going on... finally~!
her own camera! made of felt, with some button+stitching~!
mula-mula taknak main dgn camera ni.. i know, it doesn't look like a real camera~
but, after a few days... she starts hanging the camera somewhere and say something like "you did it!", but yeah... only Mummy+Pa could understand you, sayang~
it took me few hours to complete it.. not quite complicated project...
didn't make my tense nerve go stiff O_O



wild strawberry~
some red felt's corner+some green square+some stitches~ i've made myself a wild strawberry..
planning to make some more~!! a jar full of wild strawberries~ hmm.. how nice~~
just discovered a way to make a simple strawberry hull~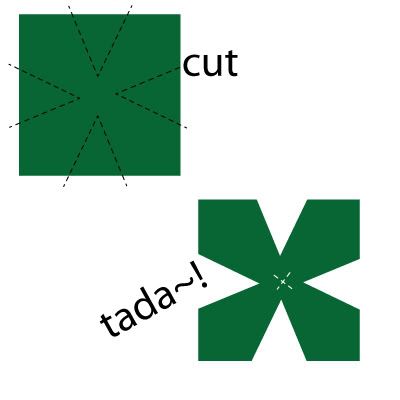 sleepy sachet~ in progress
-been eyeing some lavender pillows.. decided to make some for our home~
i use some back-stitch and some french knot..
first i draw the pictures on an unbleached cotton using my artline pen..
then, stitch all along the lines... found this sleepy doll at Whip Up~ super cute!
since i dont have any pattern fabric in my stash... i HAVE to stitch the patterns, rite...?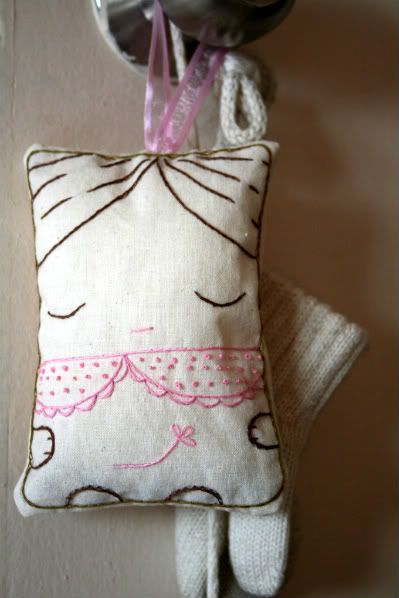 sleepy sachet~ done!